Deschooling ELT with post-method pedagogy in a digital era and pandemic state
Keywords:
digital age, English language teaching, pandemic condition, deschooling society, post-method pedagogy
Abstract
Proposed by Ivan Illich in the 1970s, the deschooling society was one of the most contentious and radical thoughts in education in terms of its critics against compulsory education around the globe and proposals in the name of networks in which everyone in need of learning and teaching can participate to learn and teach anywhere and anytime without any prescriptions or proscriptions. With the advent of the internet and technology, the paradigmatic change towards post-method pedagogy in education and ELT, and the constricting current pandemic state, we have been much closer than ever to the actualization of deschooling society. This work, as a caveat, was not solely formed to deliver brief information about the contents of the book but rather also to reassess, renew, and readapt the deschooling concept of the 1970s into the 21st-century digital era at the time of the Covid-19 pandemic with the implications of a post-modern understanding of ELT. The issue discussed in the present paper is in general about the way of formal compulsory education through schooling, yet in specific the implications of deschooling on ELT in the current chaotic state of the world. Therefore, a brief reappraisal of the book was preliminarily outlined, and later its connections with ELT within the framework of post-method pedagogy were explicated in the revival part.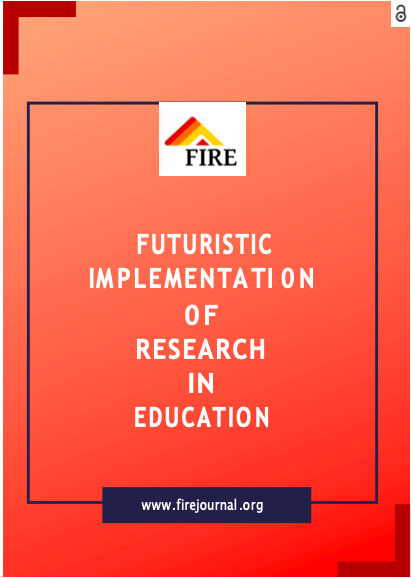 How to Cite
Gokmen, M. F. (2023). Deschooling ELT with post-method pedagogy in a digital era and pandemic state. FIRE: Futuristic Implementations of Research in Education, 4(1), 17-25. Retrieved from http://firejournal.org/index.php/fire/article/view/78
Copyright (c) 2023 Muhammed Fatih Gokmen
This work is licensed under a Creative Commons Attribution-NonCommercial-NoDerivatives 4.0 International License.